How can I help you ?
Build a successful online presence
I can help you improve an existing website or build you a user-friendly new website. I can also assist you with your online marketing and search engine optimization.
Design an easy to use website for all devices
By sketching out the information architecture, exploring visual design and developing interactive prototypes, I ensure your responsive website looks great and functions perfectly on all devices.
Recent work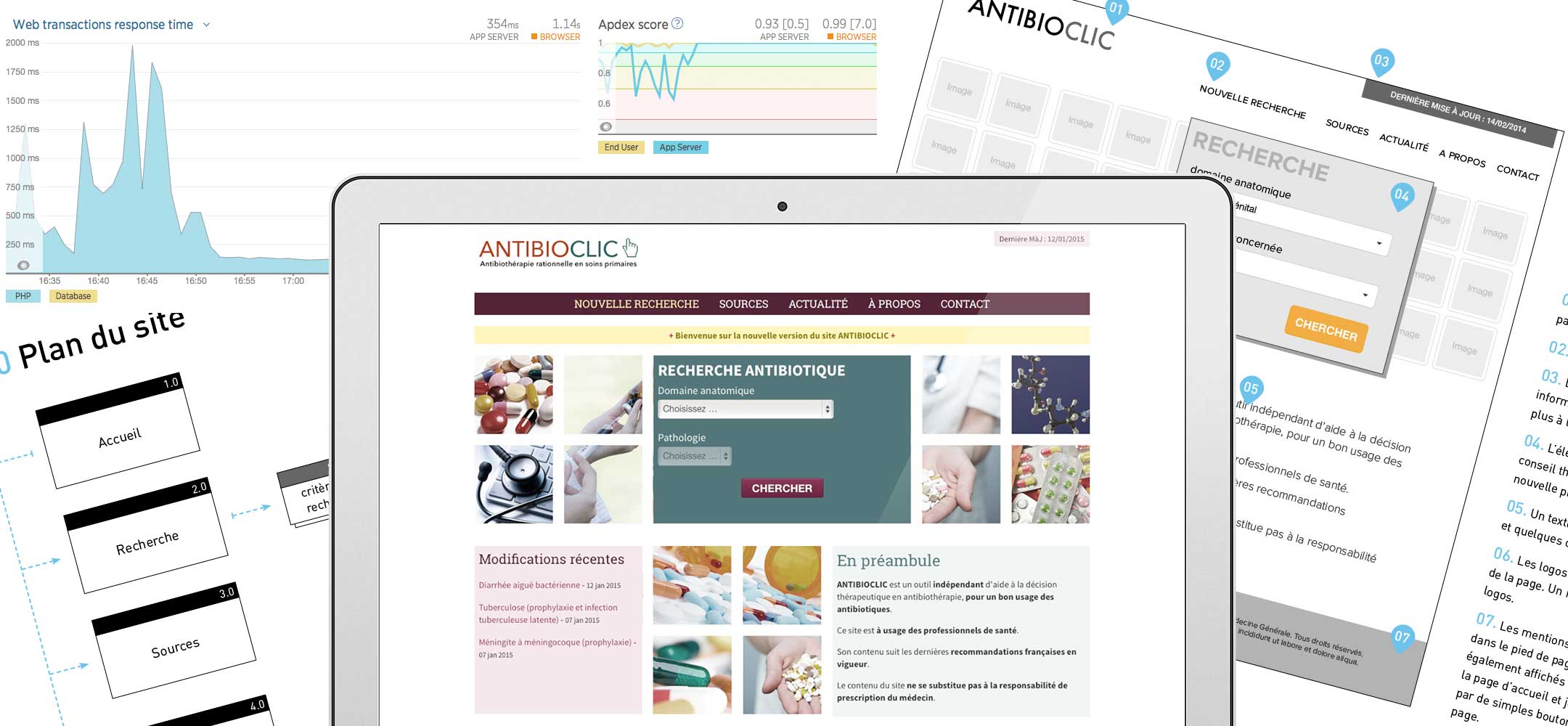 Antibioclic
An online application that assists doctors in the appropriate prescribing of antibiotics.
ANTIBIOCLIC NEEDS AN INTUITIVE AND FLEXIBLE ONLINE TOOL
I did the necessary research to improve a successful website (expert review + usability testing)
an intuitive interface was defined by making wireframes and mockups
I designed a responsive website that enables web page layouts to adapt to a variety of screen sizes
a custom content management system was developed, using the latest technologies
the impact of the improvements were measured by using analytics, monitoring tools and usability tests
Product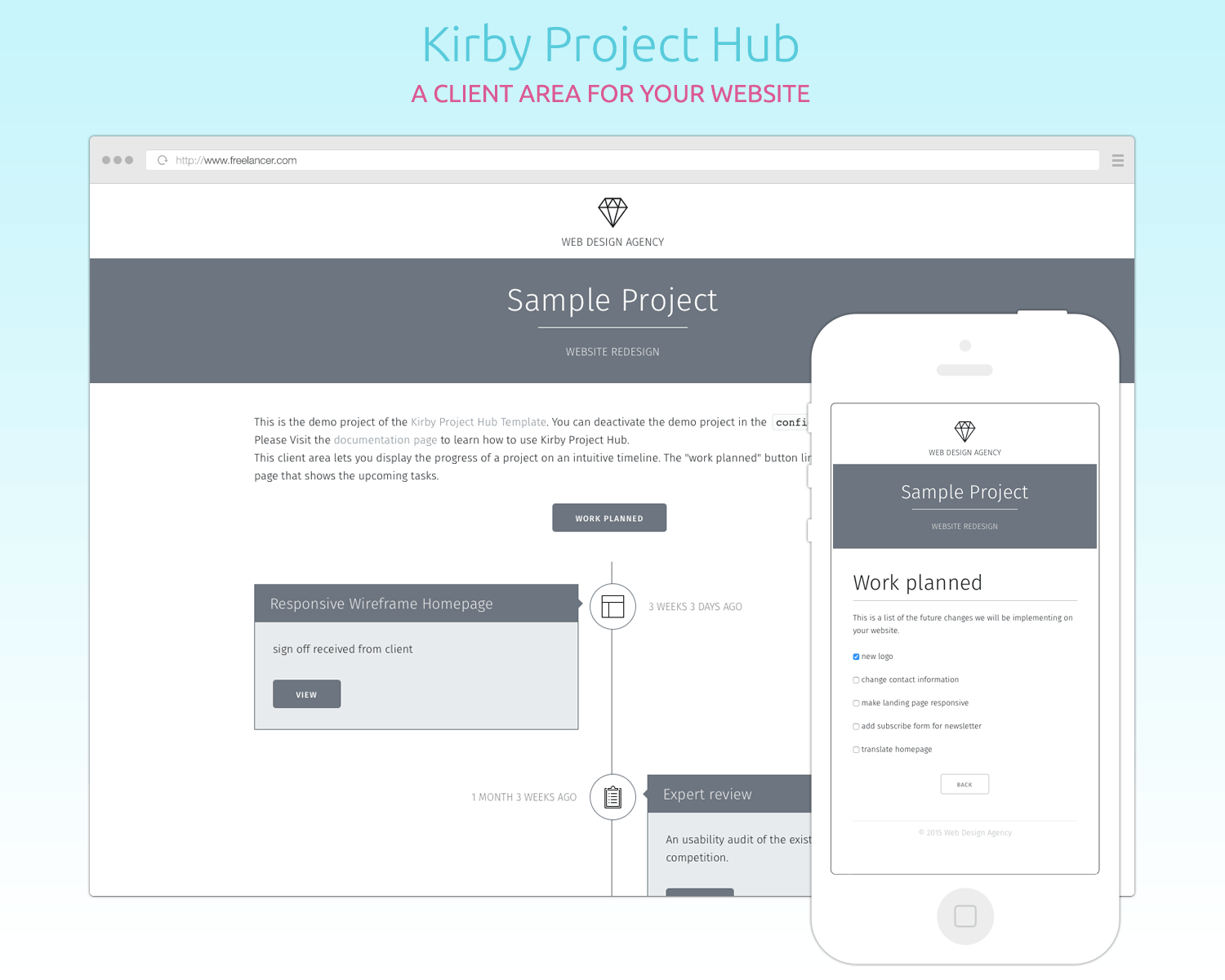 G-Design developed Kirby Project Hub, a simple project management tool for freelance web designers and developers. Add a client area to your website.